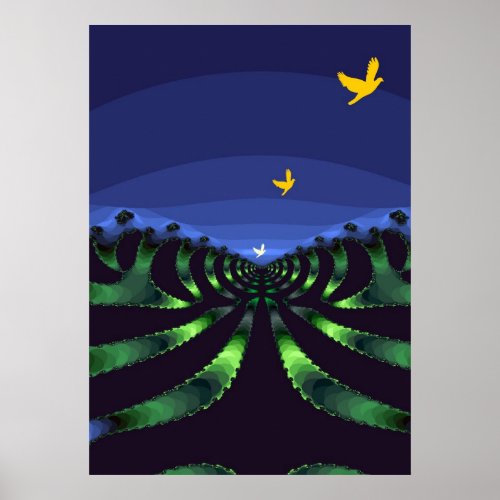 Out of the Void Poster
by
Bebops






I am constantly astonished and entranced by the myriad forms of life on this planet. To quote one of my very favorite authors, Annie Dillard, in
Pilgrim at Tinker Creek
, "the creator has pizzazz".
I hope to display a variety of animal images on this blog to delight us all. I have created many products featuring wildlife and pets for my Zazzle stores,
Bebop's Place
and
Bebop's Weddings
, using my original photographs and designs. I am also constantly amazed at the gorgeous animal products available from the rest of the Zazzle community. I am hoping others will enjoy this blog and even be moved to purchase some of these lovely items for gifts or just for the pleasure of having such beauty around.